Window decoration
Maxxisample has the know-how and years of experience to process a window decoration collection into e.g. a sample book. Adapted to your wishes. From cutting to gathering in bundles, in a mechanism in a presentation case or on a card. We also have the knowledge to recommend the right labels or to provide the samples with the right tape.
This is a process that we continuously optimise in cooperation with the customer and suppliers in order to achieve the best results.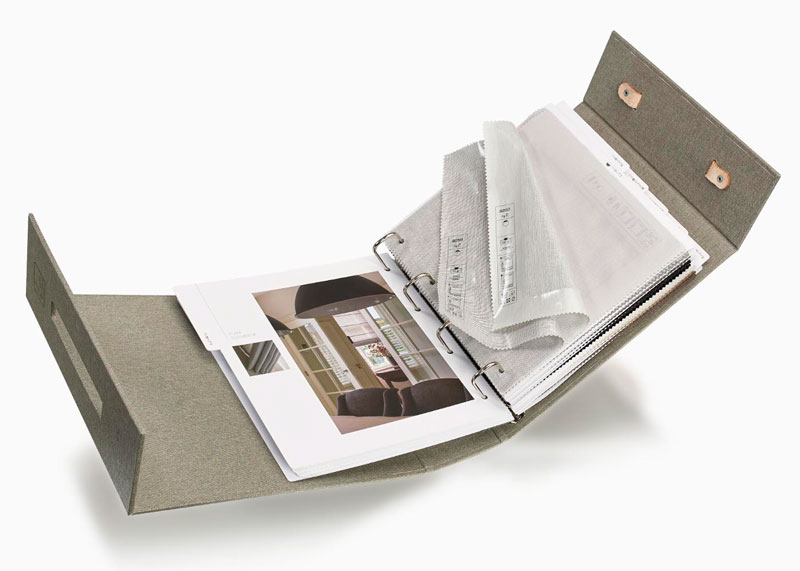 Whether it concerns movable cards, where you can experience the product interactively, or the processing of tiles, we will do our utmost to bring it together to a successful conclusion.
Technology for curtain fabrics, roller blinds, roman blinds, outdoor blinds
Maxxisample has all the important processing techniques that are necessary for the perfect processing of samples. The following techniques are used:
Laser;
Heat cutting;
Zig zag cutting, overlock stitching edges and windowing;
Loose samples in a book;
Sample card;
Sample bundle in a waterfall.
Plissé and duette techniques
Techniques involved:
Laser cutting, heat cutting, knurling, ultrasonic cutting;
Samples with tabs with magnets;
Samples with velcro straps;
Gluing on sample cards;
Samples with patented blindly integrated magnets.
Techniques for horizontal and vertical, aluminium and wooden window decoration
Techniques involved:
Laser cutting;
Aluminium stamping and forming;
Heat cutting, zig zag cutting, sawing;
Loose samples in a book or on a card.
Techniques for components
Components can be cut or sawn;
Pad printing on rounded shapes, which eliminates the need for labels.
One-stop-shopping
Together we, Maxxisample, and our sister company Venttri make a powerful and unique combination. Together we offer you the complete process: from sample books, cards for the project market, collection books or cases to the sample processing. From idea to end product. And all that via one and the same counter: one-stop-shopping. Your contacts go via Venttri in Goirle (NL). You can also arrange the transport of your materials through Venttri, so everything arrives at Maxxisample in the right way.
Get inspired
Examples window decoration samples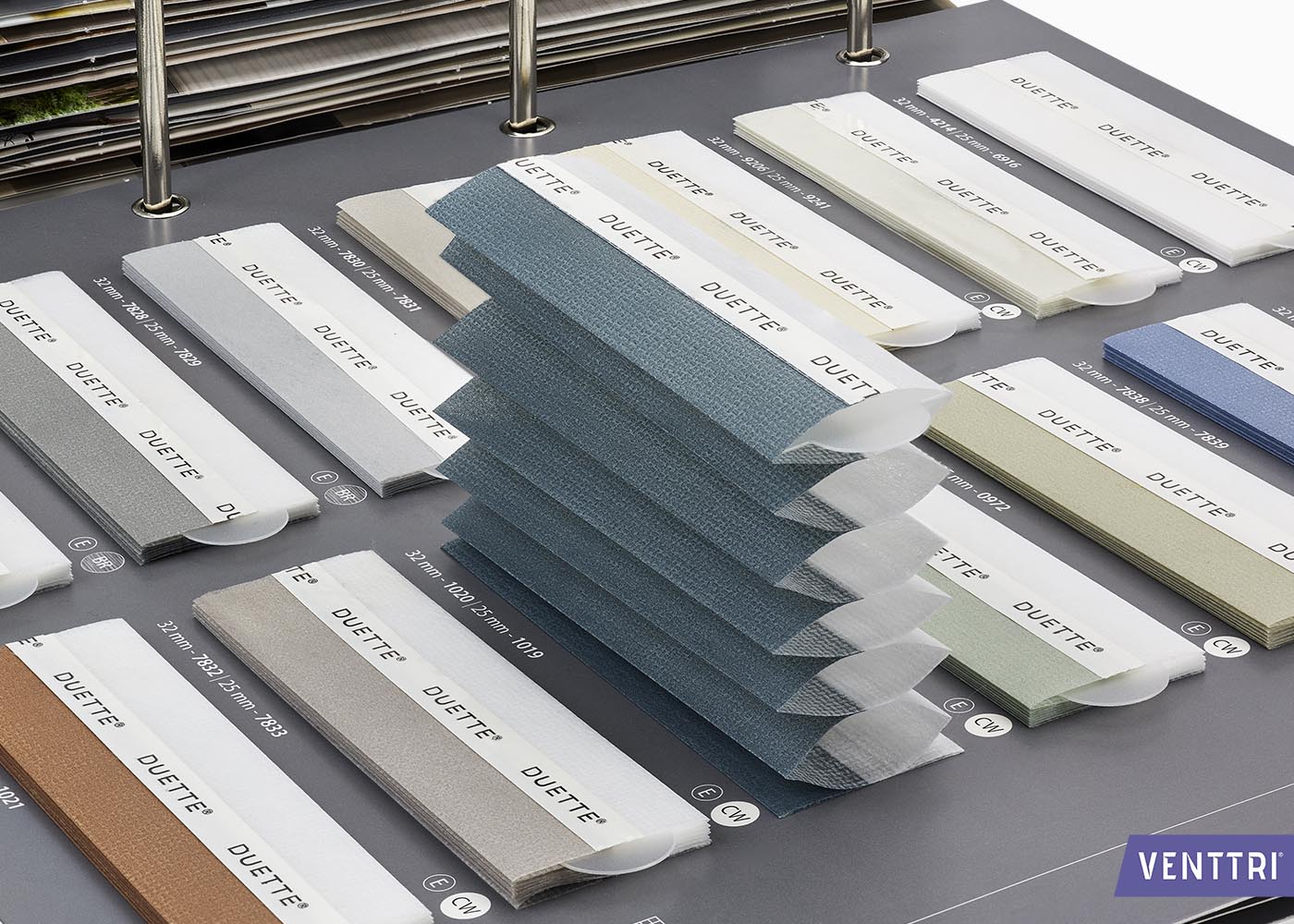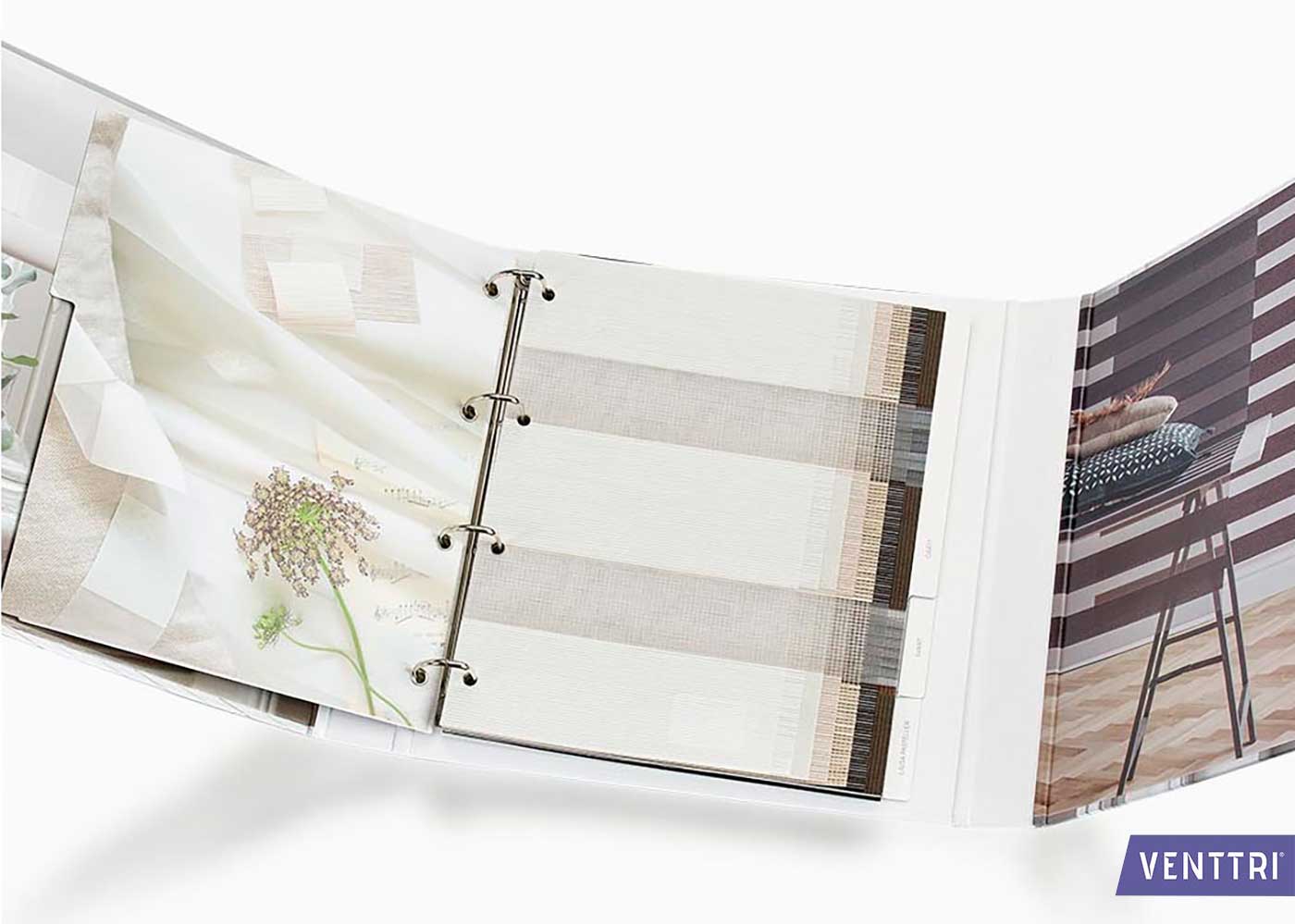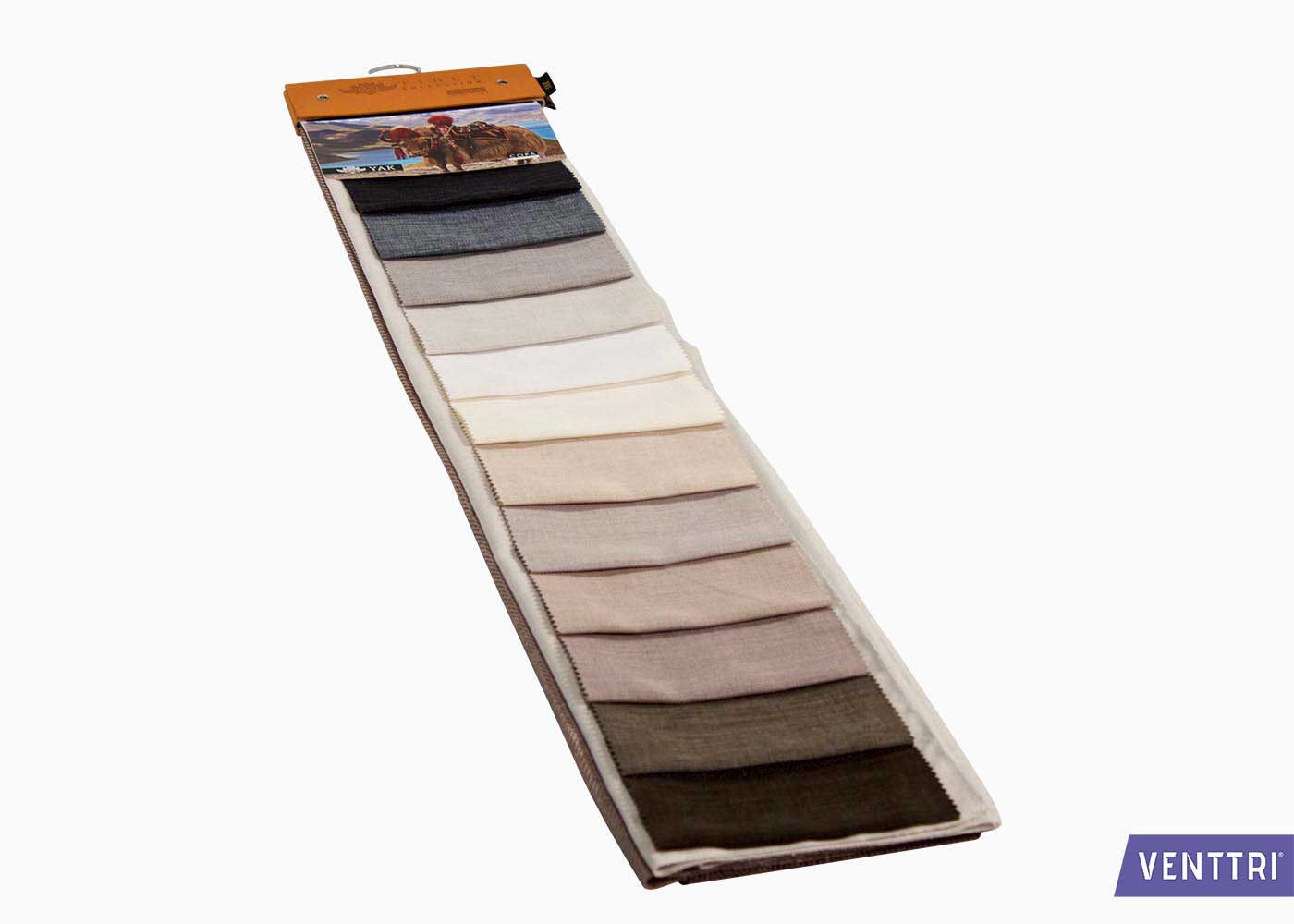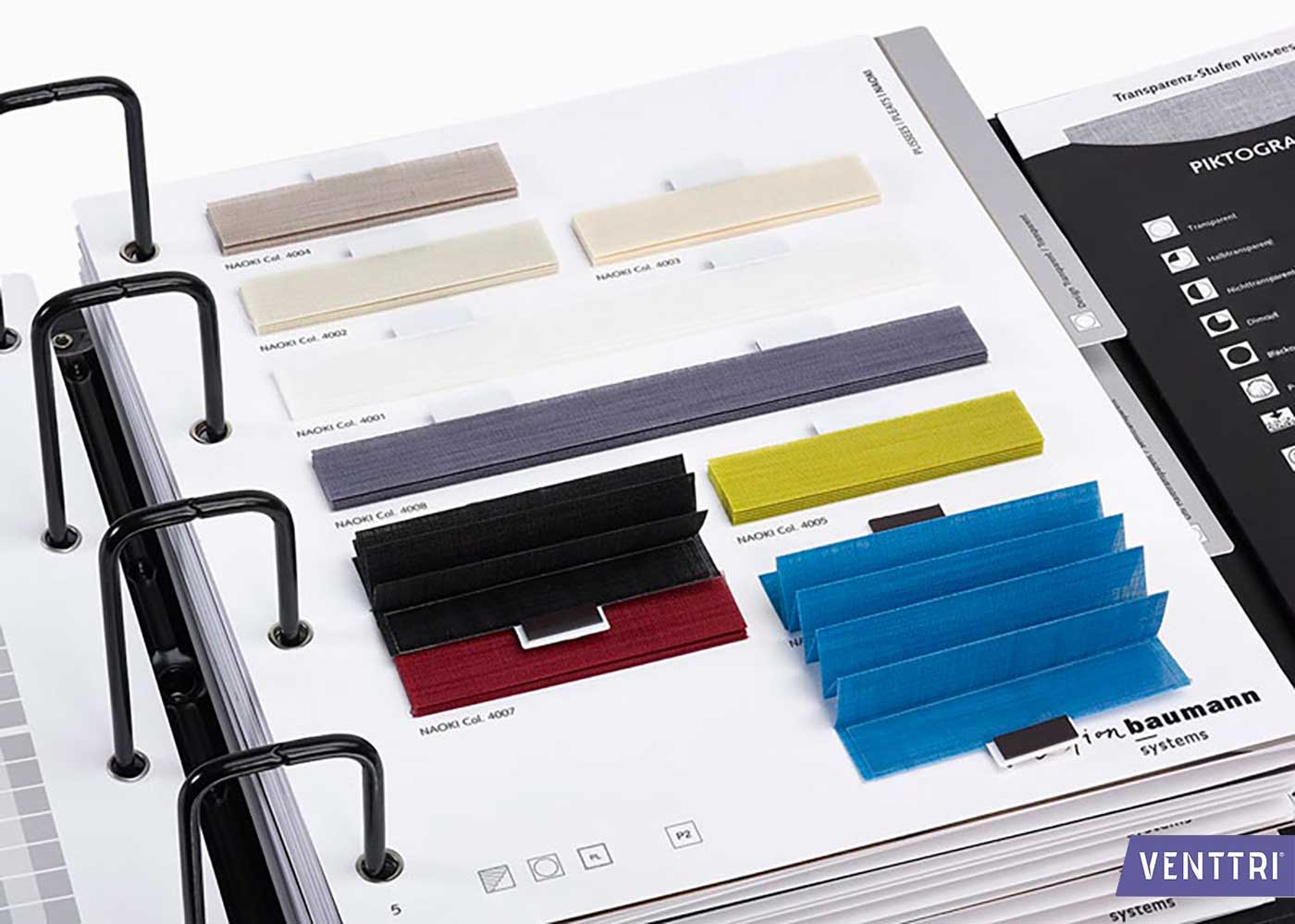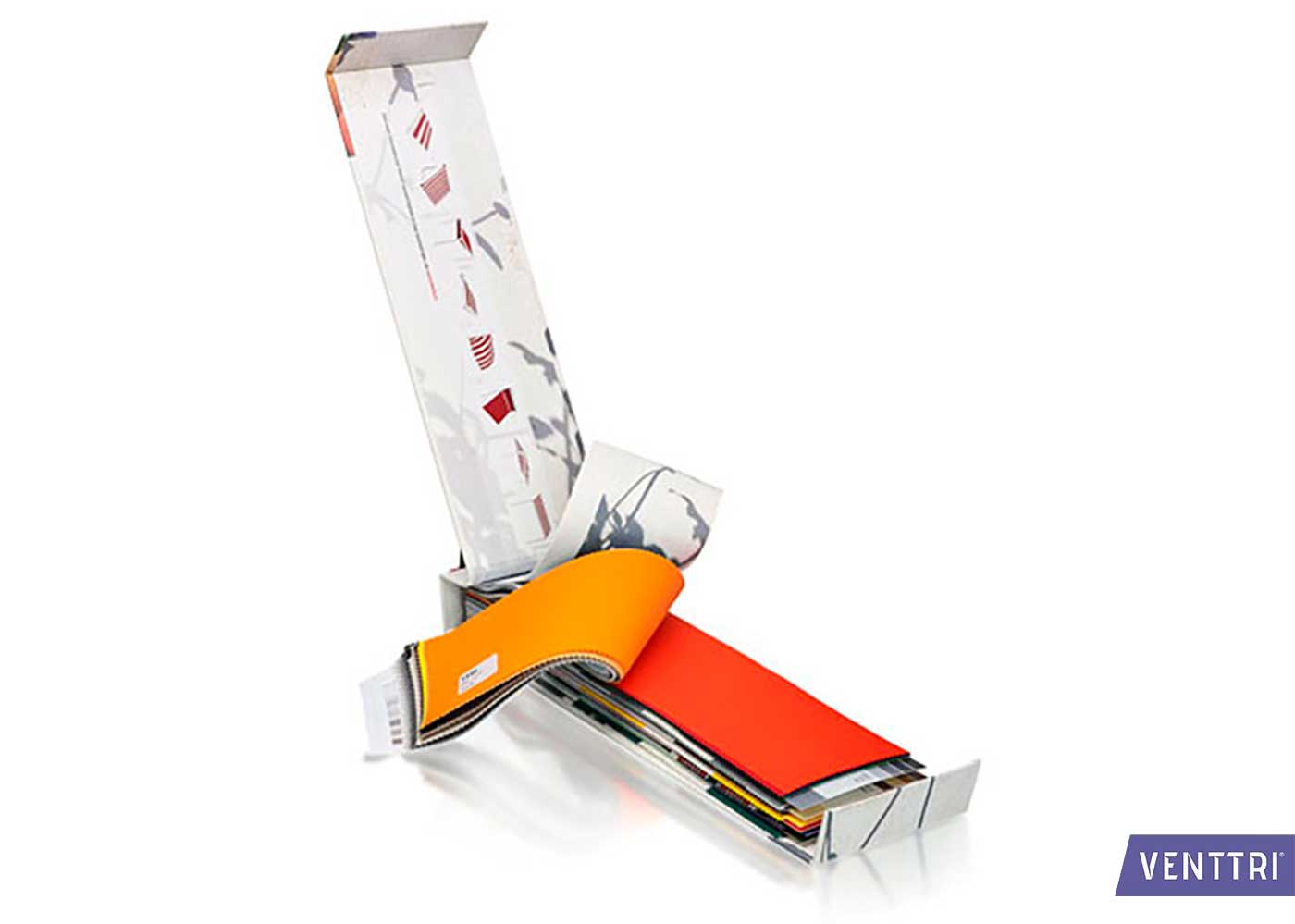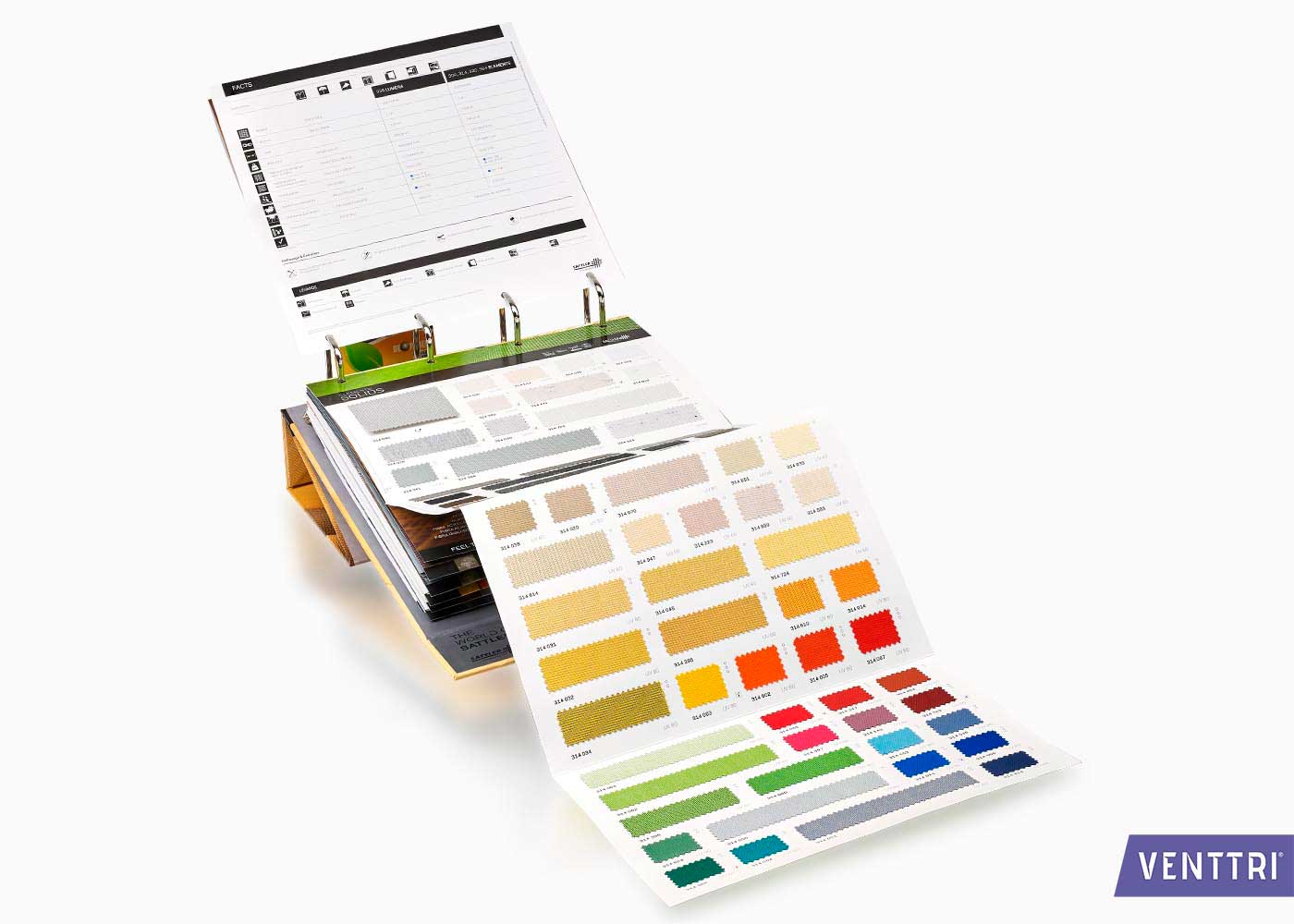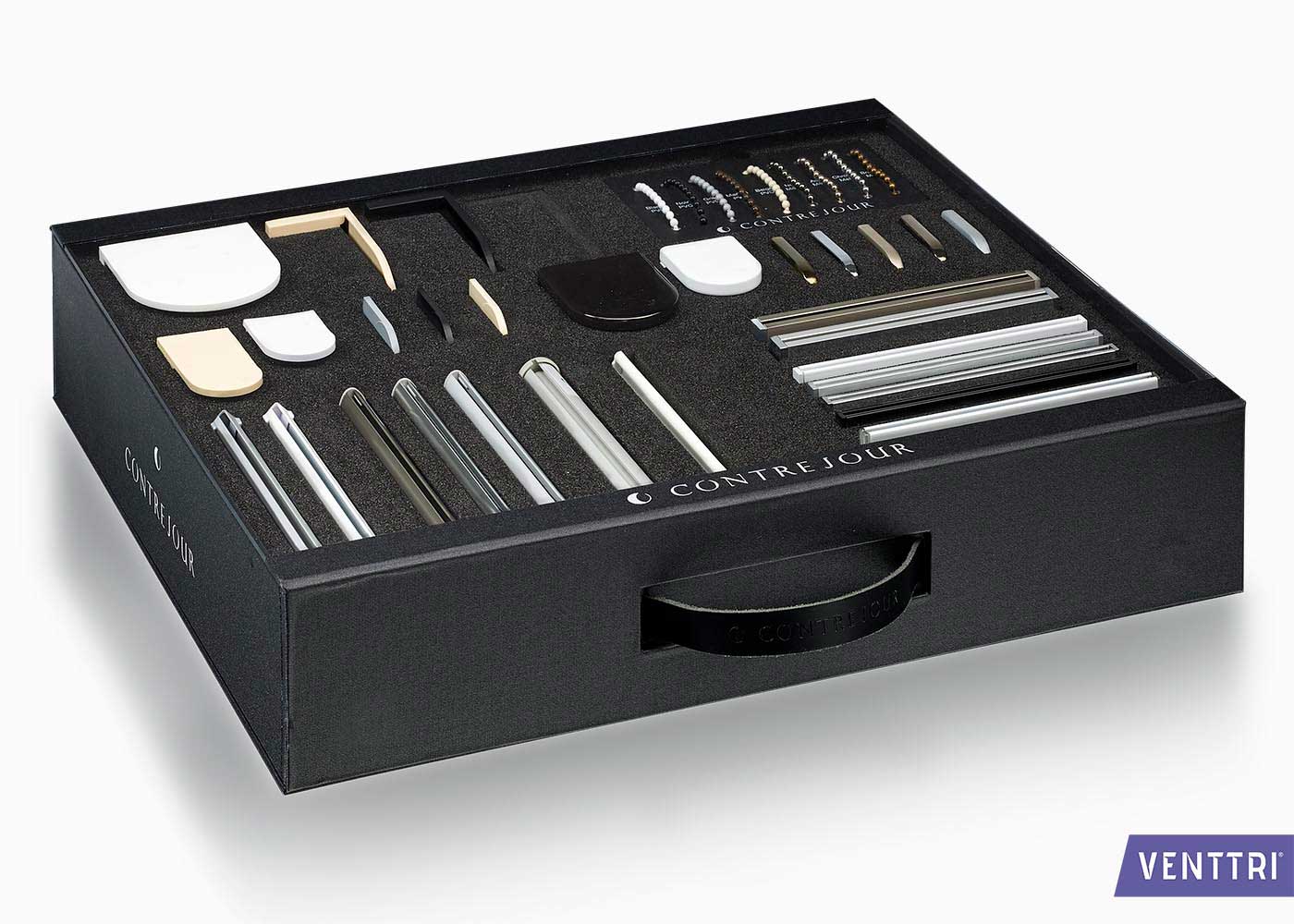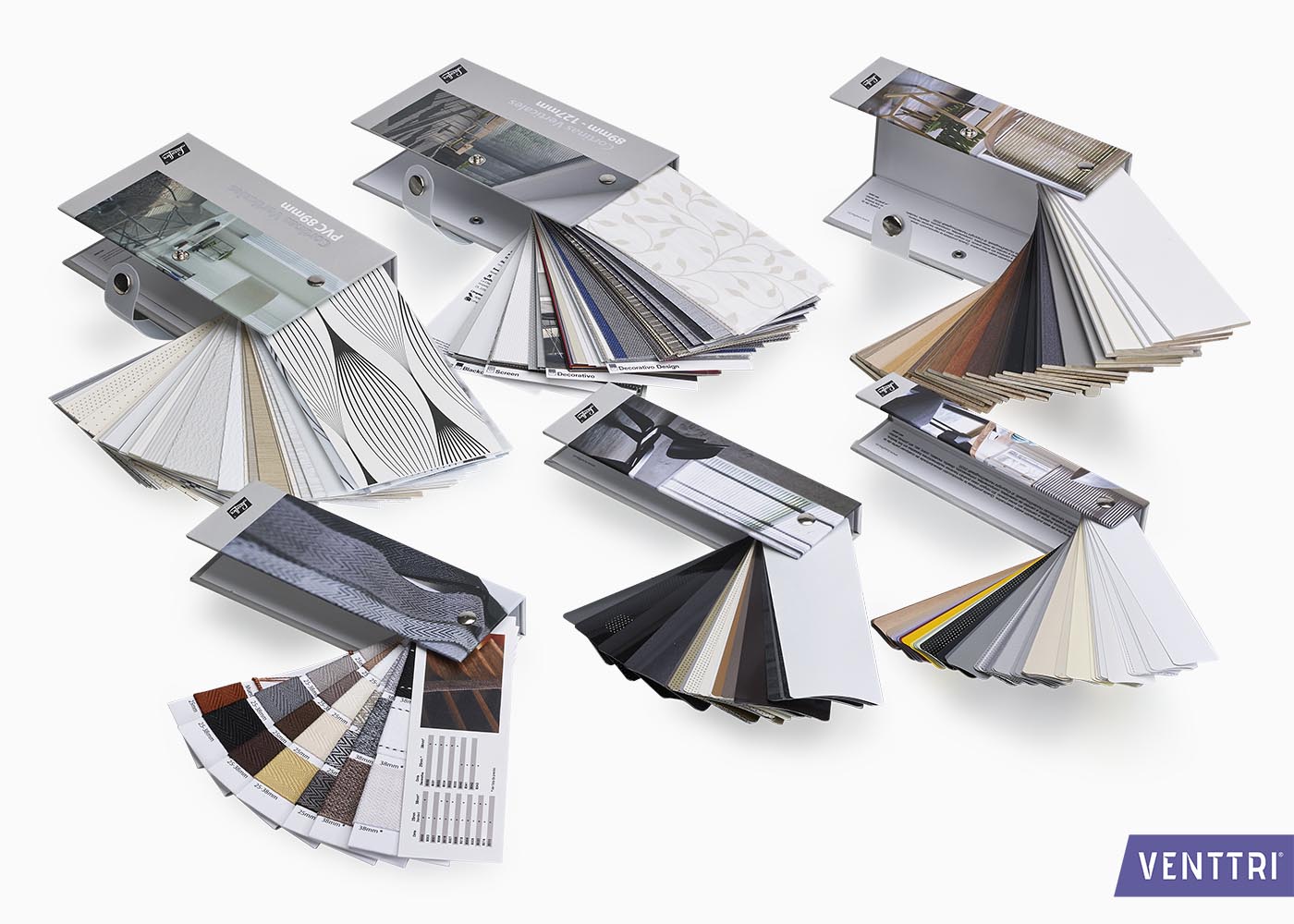 Our promise to you
The professionals at Maxxisample have the right knowledge to take care of the entire contents of sample books, sample cases or sample hangers in a perfect manner. Let Maxxisample and Venttri think with you so that you stand out from the crowd. We help you to make your brand and your collection unique.
Sample presentations
CHOOSE A PRODUCT GROUP